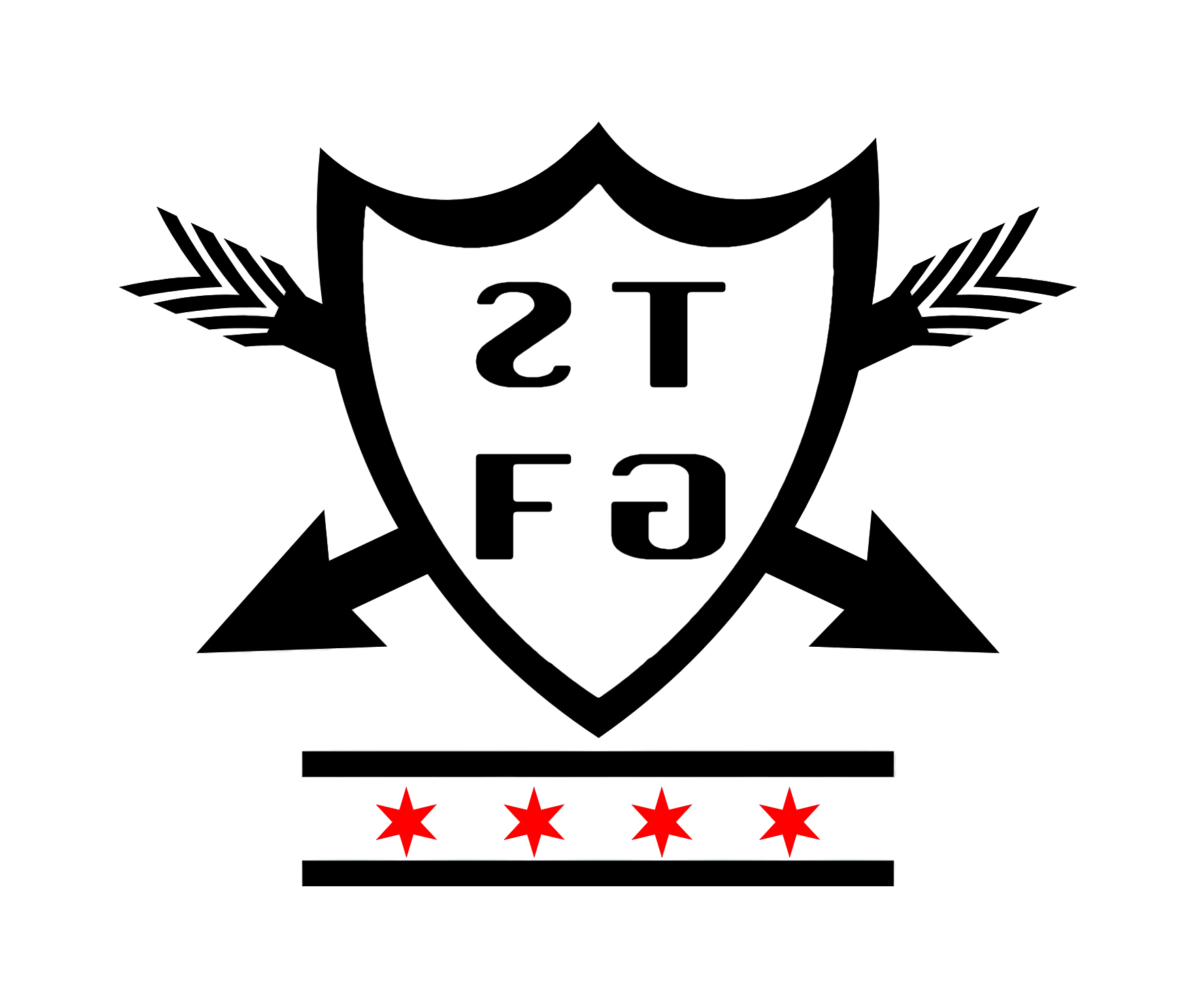 Our BIGGEST announcement ever!
Today I'm honored to announce that Michelle Obama, our Forever First Lady, South Sider and Chicagoan supports and signed the ChicaGO flag T-shirt. This T-shirt is also signed by numerous newscasters who are burdened with reporting the crime in our great city. Other signatures include Arne Duncan, Former Secretary of Education and Rahm Emmanuel, Former Mayor of ChicaGO. The shirt will be featured in the Museum of Broadcasting.
As you may know, the purpose of my brand is to change the narrative of ChicaGO by dispelling the negative image created by the nickname ChiRaq and the senseless violence. In 2016 I envisioned and created a shirt to mirror the ChicaGO flag and give to families of fallen first responders, victims of gun violence and positive initiatives.
Get in Touch
Have Questions, or comments for the Straight From the Go team?  Get in touch with us Today